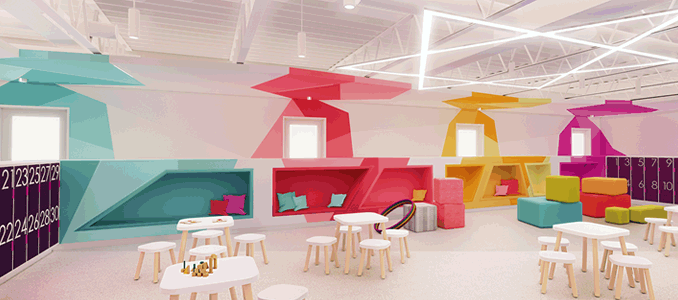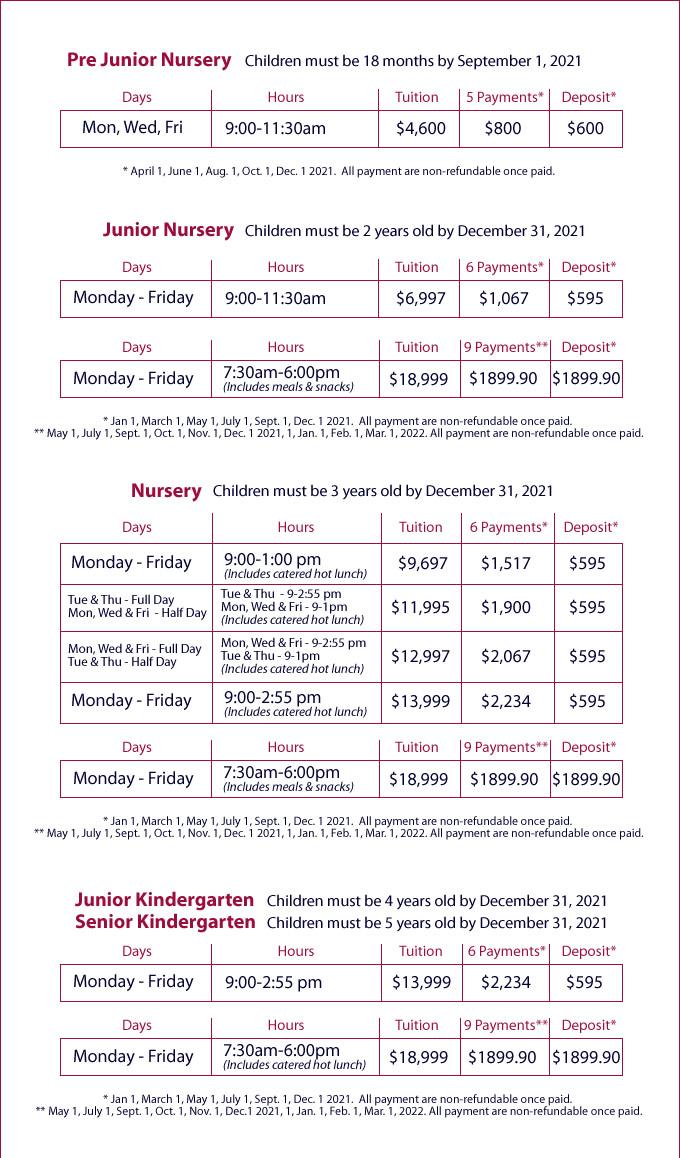 REFUND POLICY: Deposits and installments are NON-REFUNDABLE/NON-TRANSFERABLE once cashed.
Registration Process:
Tuesday, October 6 @ 9:30am for Members of The Family Shul
Thursday, October 8 @ 9:30am for Current/Past Gan Shalom Families (2018-2020)
Tuesday, October 13 @ 9:30am - 12:30pm - Families on the Priority List
Thursday, October 15 @ 12:30pm - Open to the Community
You will be notified by Thursday, October 22, 2020 if your child was accepted into the program.
Please respect the registration process and times. If you register before your set time, the registration will be void. Thanks for your cooperation.
* If you are on the priority list, you must still complete the online registration form on Thuesday, October 13. All registrations received by that day will be reviewed and children will be accepted based on their number on the list and availability in the classrooms.
FOR MORE INFO CONTACT:
DIRECTOR
Mrs. Esti Spalter
416.546.8770
This email address is being protected from spambots. You need JavaScript enabled to view it.