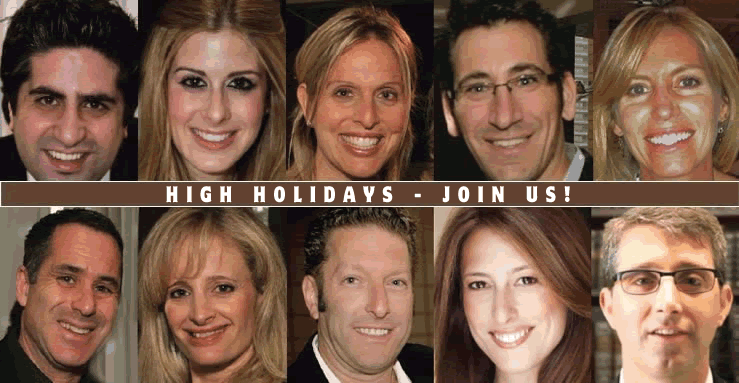 The Family Shul is one of the fastest growing shuls in Toronto, serving local YOUNG families from all backgrounds and levels of observance.
Now in its 9th year, the shul has experienced an explosion of growth in the number of local families joining taking part in its services and programs. Specifically in the past year, since moving into our lovely new building at the corner of Brooke & Falkirk, it has become a hub for the entire neighbourhood.
We will be offering the "High Holidays Young Family Experience" where families will celebrate the holidays together.
We encourage you to join our incredible community, and to partner with us in securing the future of our neighbourhood and its
Membership has its privileges, which include amongst other things:
Dedicated Rabbis and Rebbetzins who focus 24/7 on your families needs

Adult High Holiday Seats as well as amazing holiday youth programs

A social hall to celebrate your family simchas

Burial Plots for the imediate family should the need arrise*

Discount prices on programs throughout the year

Preschool families receive a $500 discount off tuition

Priority enrollment status at Gan Shalom Preschool

Hebrew School families joining for the first time, receive one child FREE tuiition @ Hebrew School
We thank you for your consideration and look forward to greeting you personally at shul.

The Family Shul Membership Committee
* for Family & Gold Membership packages only